EXPERIENCE THE WORLD FOR LESS
OUR EXCLUSIVE LUXURY TRAVEL MEMBERSHIP HAS ITS PRIVILEGES
SAVE MONEY, EARN REWARDS ON YOUR TRAVEL BOOKINGS AND GET PAID TO Travel
WELCOME TO THE "YOU ECONOMY"
TAKE CHARGE OF YOUR FUTURE AND THE WORLD CAN BE YOUR PLAYGROUND
ONE MEMBERSHIP FOR ALL YOUR TRAVEL NEEDS
STAY AT YOUR FAVORITE HOTEL OR A LUXURIOUS 5 STAR FOR FREE
Travel Advantage™ is the most exclusive travel membership in the world where we will always beat online prices, guaranteed!

Choose from hotels you know and trust, explore luxurious 5 Star resorts, fly across the globe and go cruising to places you never dreamed before!

You'll become part of a family of like-minded entrepreneurs, travel fans and lifestyle connoisseurs from around the world!

Join millions of members from around the world and start living the life of your dreams.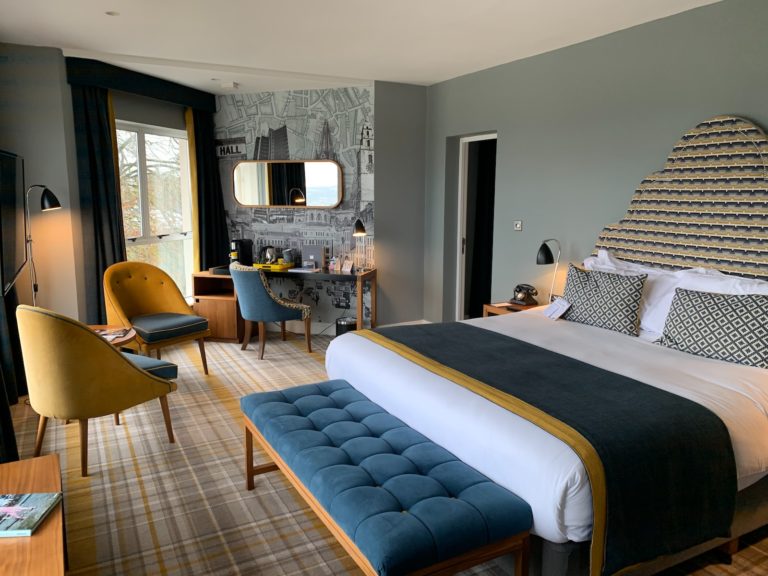 THOUSANDS OF ACTIVITIES, EXCURSIONS AND MORE!
You also have access to thousands of resorts, activities and excursions, Flash Deals and unbeatable members support.
EARN TRAVEL CREDITS AND TRAVEL FOR FREE!
Every time you book travel, you'll earn Travel Credits to apply towards, or completely pay for, your next adventure.
Your Travel Credits never expire and are available to use towards everything in your membership portal.
ADDITIONAL MEMBERSHIP BENEFITS
just for being a member! Enjoy private benefits around the world with our partners and donators
GIVE AWAY FREE MEMBERSHIPS AND EARN MONEY!
Members can share Guest Passes with friends and family. When they become YOUR Guest Member and save money on a hotel booking you will earn half of what they save inTO your account because you referred them to join FOR FREE!