Matthieu Jason
Entrepreneur
Investor

and Poker Player and Artist and Philanthrope and Influencer and Playboy
Join my Inner Circle.. More than just a luxury concierge service, we have built a 360-degree luxury lifestyle offering dictated by the needs and wants of our members.
Become a member of the world's leading luxury lifestyle and concierge group to enjoy exclusive access to luxurious experiences and products for the lifestyle you want. 24/7/365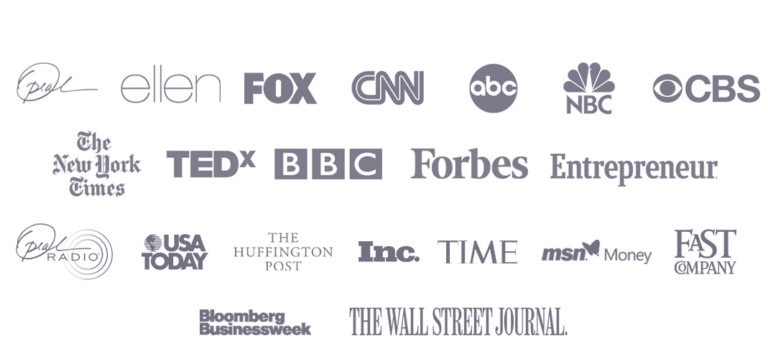 If you demand a better lifestyle, you must make the necessary changes to attract success.
I'm Matthieu Jason Know as ThePrinceJason on the social media. I teach people around the globe how to be, do, and have anything they desire.
You can be like everyone else, wake up, drive to work, do the 9 to 5 thing, come home, watch TV, fall asleep, and do it all over again… Many people live that way for decades – being average and barely getting by… If you're happy with that way of life then keep doing it.
However, if you demand a better lifestyle, you must make the necessary changes to attract success.
My life's mission is to build the leaders of tomorrow to tell the truth about the secrets to success so anyone who hears them can accomplish anything they want in their lives. This level of success creates a ripple effect, and in turn, change the world for the better.
▪️Director of voted the best international Luxury Conciergerie and Lifestyle services. our multi-award winning team take care of the details, 24 hours a day, 365 days a year, in every corner of the world
▪️ International speaker, coach and consultant. His speeches have been listened to by hundreds of millions all over the world.
▪️ Enthusiastic entrepreneur offering insights, tips, advice and guidance on sales, marketing, real estate, trading relationships, investments, wealth and more.
▪️ International social media influencer and High-Stakes Poker Player. With over 1,000,000 followers, fans and connections
▪️ Philanthropist and believer in giving back as well as paying it forward.
▪️ Real estate investor, Disrupter, Mogul and End-to-end property developer. I cater to all types of residential and commercial property, providing complete design, construction, furnishing, maintenance and rental management services.
If you're interested in mentoring or investing with me. Fees for events are below:

Lunch/Dinner – (to talk about everything you need ) Starts at $10,000.
What's the #1 most important thing you want to achieve right now? Let's talk about solutions to grow your income, influence and wealth today.


Investing (Real Estate) – Starts at $100,000
(We Build – You Invest – We Collect Rent with Airbnb – You Get Paid)
I provide a complete end-to-end property development and investing services througout Bali and interntionally.
No Banks • No Brokers • No Middleman Fees.


Full Lifestyle Support  – Starts at $30,000 per Year.
From priority reservations at the most exclusive restaurants to exquisite travel planning, VIP tickets at sold-out events to domestic and business services, we have it all covered.
24/7 Global Coverage – Join my award winning luxury lifestyle conciergerie.


NFT Marketing Services – Starts at $50,000.
It's simple… We consult, strategize and scale NFT and crypto projects like no one else. you get the ongoing expertise and consulting of ThePrinceJason who have helped work on and sell out many successful projects. Let's build your lifestyle together
I create solutions that build global brands. I'm here to bringing mass awareness to a brand, movement, or person.
we'll help you unlock the incredible potential of social media by connecting you or your brand with unbelievable celebrity giveaways to grow your IG following. These aren't just any followers though, these are real people who'll engage with you and your brand. 
An initial interview via a questionnaire, my editorial team writes 1-2 articles and after your approval, we work on publishing the articles on top-ranking publications that best suit your industry and that are guaranteed to rank at the top of Google.
The definition of billboard advertising is advertising displays placed on elevated boards that are typically roadside and visible to motorists and pedestrians. I own digital / Video / LED billboard advertising in over 300 cities across the United States.
Ready to get more Instagram followers AND MORE REVENUE?
We're living at a time when attention is the new currency.

Whether you're a brand looking to grow awareness, an influencer hoping to boost your earning potential or anything in between  we'll help you increase Instagram followers like never before.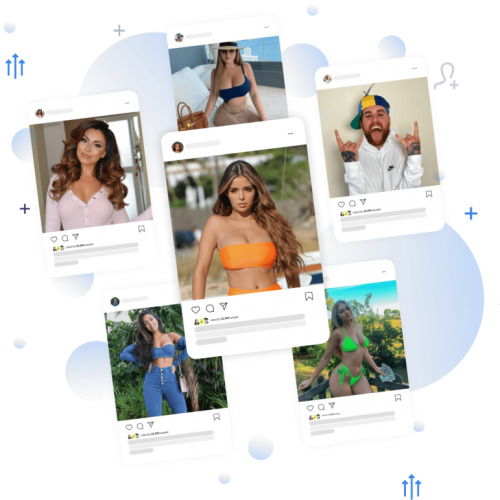 By carefully aligning your goals with an upcoming celebrity promotion, I'll make sure you land thousands of new followers. 
Whether you're hoping to grow your business and increase awareness or sale or just ditch the 9-5 and live an influencer lifestyle, I'll help you make it happen faster than you ever thought possible.


When you work with me, I offer end-to-end campaign management partnering your brand with a high-profile celebrity to achieve the results you're looking for. 
To boost Instagram followers, we start by understanding you and your audience. I'll then match you to a giveaway on Instagram that's a perfect fit for your follower demographic.
On average, you can expect to grow your followers by 15,000 or more and in some cases, we've seen growth of over 100,000 followers. These aren't fake followers that disappear. I help you get real Instagram followers who are interested in your content, your industry, and your products.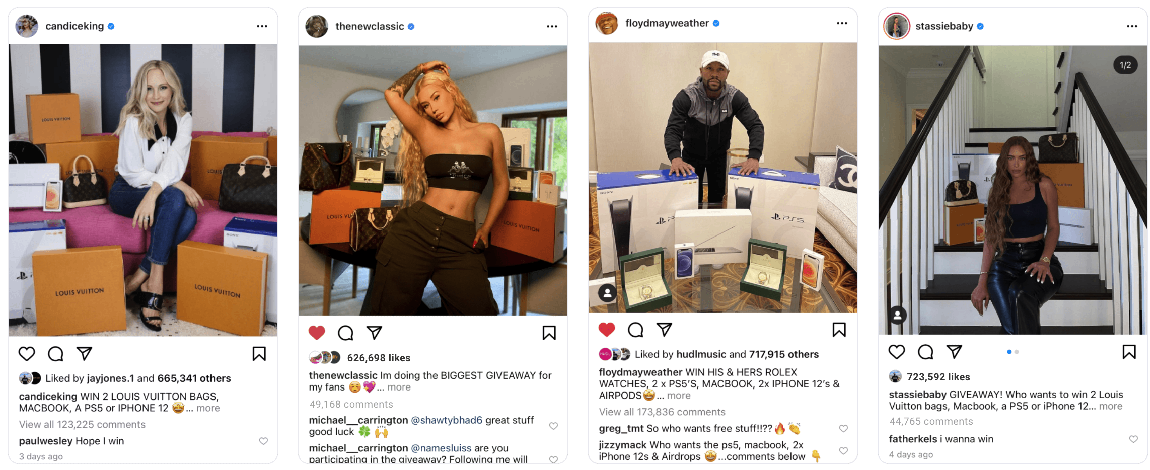 Contact me to know the next available celebrity.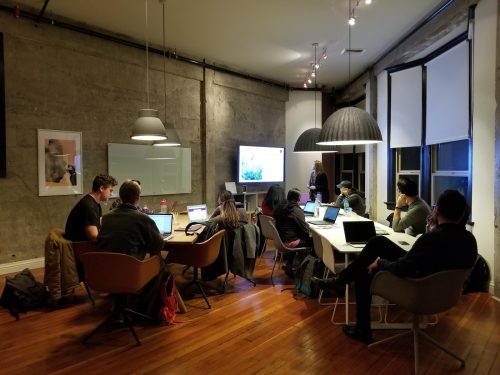 I work with wonderful people who inspire me every time. It's a pleasure to work with them.
You want to be mentored to learn crypto trading ? Launch a profitable online business ? Become a Luxury Travel Influencer? Get investors to funds your ideas ? We are here for you.
Become a LuxurY LIFESTYLE CONSULTANT
Join My Club Travel Advantage. Get Paid to Travel the World and Stay in Luxury Places, Get Free Private Jet flights, Get Partnership with Luxury Designers Brands.
You'll become part of a family of like-minded entrepreneurs, travel fans and lifestyle connoisseurs from around the world!

Join thousands from around the world and start living the life of your dreams, Take charge of your future today and the world can be your playground.
Become a Luxury Brands ambassador
Chris and I created a certification program, you will discover the new way to get paid to talk about brands on the Internet…

And how you can copy a simple 3 step "done-for-you" system that others are using to get paid $100's – $1000's per day! 
The best part is you don't need to have any previous experience, education, skills, or talents… You can start getting paid working at home… as soon as today
Learn the Real Key to Cry​pto Trading
Ryan and I launched Fast Lane Traders is a Cry​pto Trading Video Course for both Beginners and Advanced Day Traders.

We Fast Lane Traders is a Cry​pto Trading Video Course for both Beginners and Advanced Day Traders.
Join the world's leading training on how to build a wildly profitable eCommerce business and join the top 1% of eCommerce earners…
Our 7 Week Video Masterclass teaches students step-by-step how to build a wildly profitable eCommerce business ( in less than 30 days).
Road to the top was difficult but I would not be here without all the companies that trusted me.
I would like to say thank you so much!
As Social media producer, influencer and Luxury lifestyle concierge I working with artists, Luxury brands, and celebrities. I worked with people and companies, large and small who need my undivided care and attention.
I couldn't be more honored to represent and work with some of the largest brands and high-net-worth individuals. Some of the folks I've worked with:
Floyd Mayweather, Cody Sperber, Gary Vaynerchuck, Tony Robbins, Grant Cardone, Rick Ross, Tyga, Drake, Dwayne Wade, Austin Mahone, Lana Rhoades, Bella Thorne, Dababy, 6ix9ine, Lil Pump, Snoop Dog, Kevin Hart, Rich The Kid, Kylie Jenner, Kim Kardashian and many others.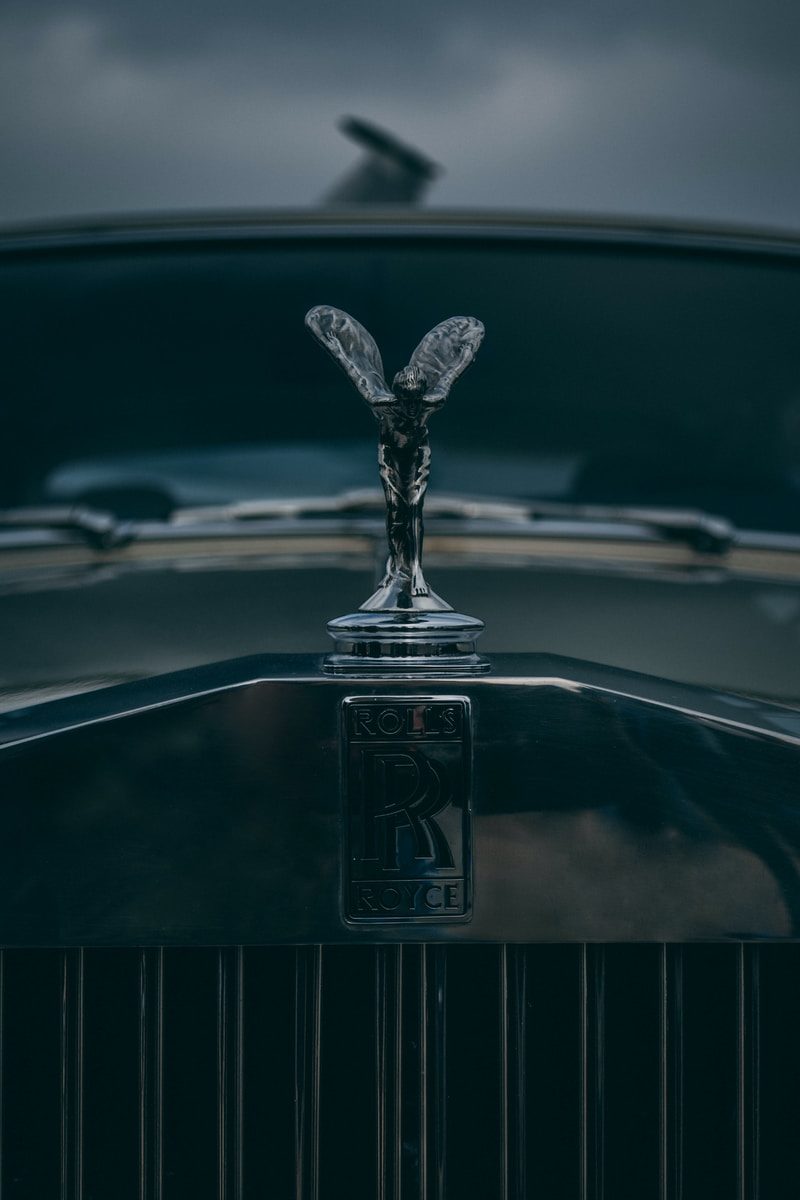 If you have a task in mind, would like to work with me or just want to say hello, don't be shy. I'd love to meet you. Really!
Contact@theprincejason.com

Press@theprincejason.com

  www.ThePrinceJason.com
The Ritz-Carlton Residences, Bangkok.

114 Naradhiwas Rajanagarindra Rd, Silom, Bang Rak, Bangkok 10500, Thailand
The Ritz-Carlton New York, Central Park.

50 Central Park S, New York, NY 10019, United States