Matthieu Jason
Entrepreneur
Investor

and Poker Player and Philanthropist and Influencer and Artist
If you demand a better lifestyle, you must make the necessary changes to attract success.
I'm Matthieu Jason Know as ThePrinceJason on the social media. I teach people around the globe how to be, do, and have anything they desire.
You can be like everyone else, wake up, drive to work, do the 9 to 5 thing, come home, watch TV, fall asleep, and do it all over again… Many people live that way for decades – being average and barely getting by… If you're happy with that way of life then keep doing it.
However, if you demand a better lifestyle, you must make the necessary changes to attract success.
My life's mission is to build the leaders of tomorrow to tell the truth about the secrets to success so anyone who hears them can accomplish anything they want in their lives. This level of success creates a ripple effect, and in turn, change the world for the better.
Director of voted the best international Luxury Conciergerie and Lifestyle services. our multi-award winning team take care of the details, 24 hours a day, 365 days a year, in every corner of the world
International speaker, coach and consultant. My speeches have been listened to by hundreds of millions all over the world.
Enthusiastic entrepreneur offering insights, tips, advice and guidance on sales, marketing, real estate, trading relationships, investments, wealth and more.
International social media influencer and High-Stakes Poker Player. With over 1,000,000 followers, fans and connections
Philanthropist and believer in giving back as well as paying it forward.
Real estate investor, Disrupter, Mogul and End-to-end property developer. I cater to all types of residential and commercial property, providing complete design, construction, furnishing, maintenance and rental management services.
If you're interested in mentoring or investing with me. Fees for events are below:

Lunch/Dinner – (to talk about everything you need ) Starts at $10,000.
What's the #1 most important thing you want to achieve right now? Let's talk about solutions to grow your income, influence and wealth today.
Investing (Real Estate) – Starts at $100,000
(We Build – You Invest – We Collect Rent with Airbnb – You Get Paid)
I provide a complete end-to-end property development and investing services througout Bali and Asia.
No Banks • No Brokers • No Middleman Fees.

 

Full Lifestyle Support  – Starts at $30,000 per Year.
From priority reservations at the most exclusive restaurants to exquisite travel planning, VIP tickets at sold-out events to domestic and business services, we have it all covered.
24/7 Global Coverage – Join my award winning luxury lifestyle conciergerie.
NFT Marketing Services – Starts at $50,000.
It's simple… We consult, strategize and scale NFT and crypto projects like no one else. you get the ongoing expertise and consulting of ThePrinceJason who have helped work on and sell out many successful projects.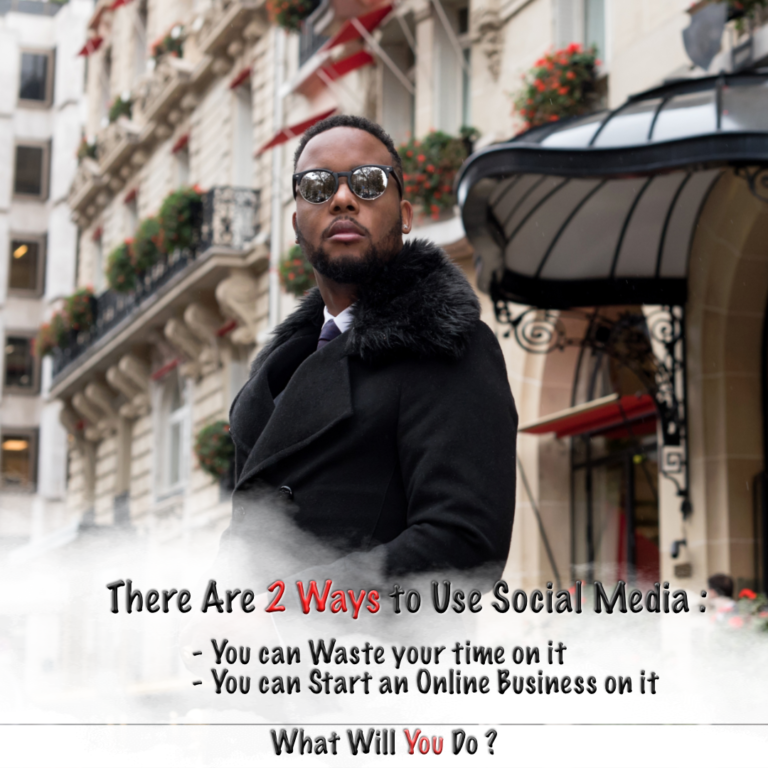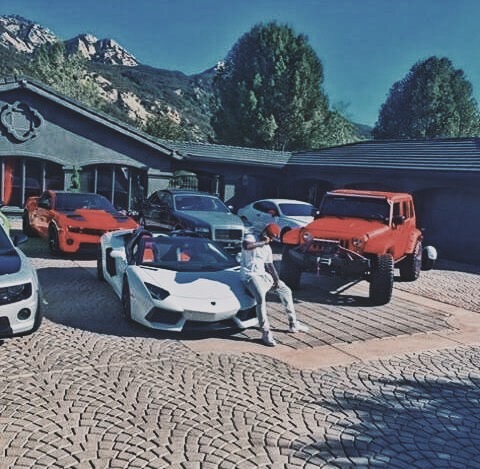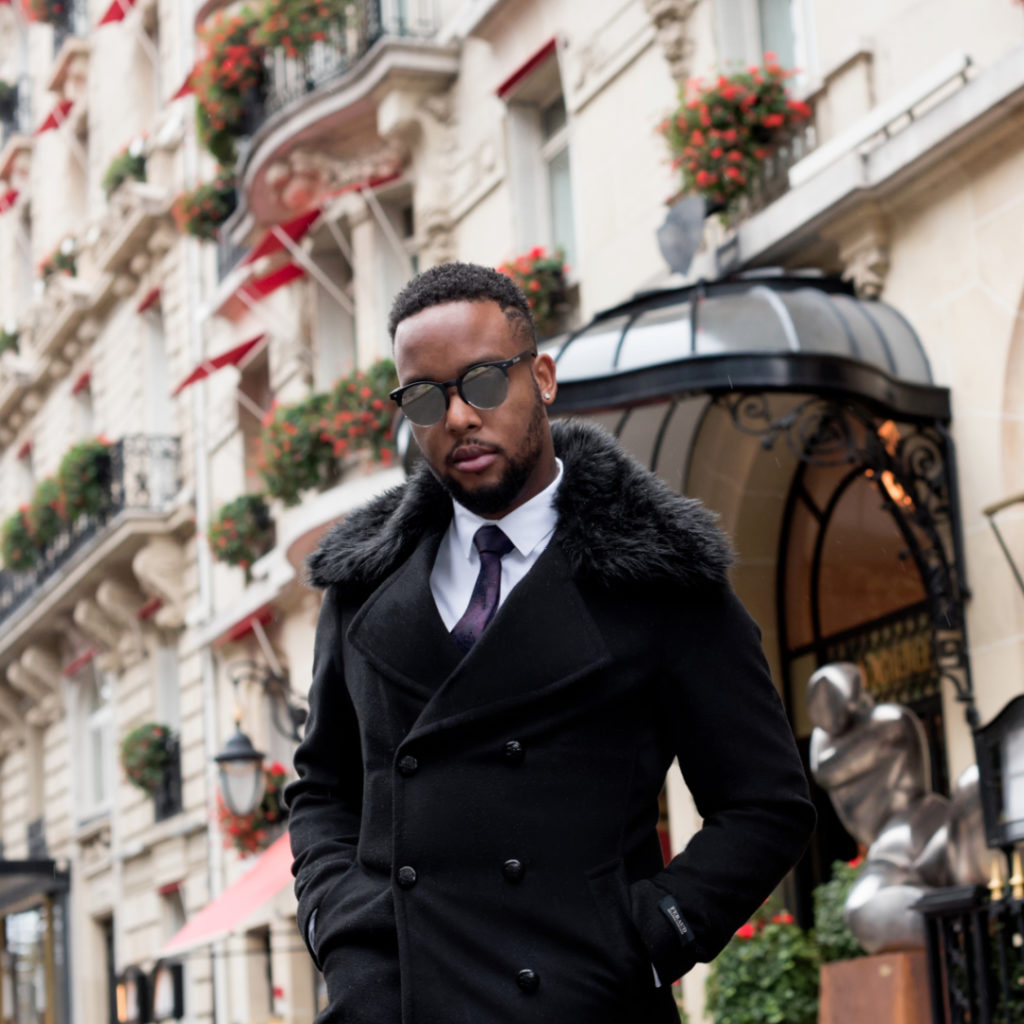 Let's build your lifestyle together
My team is dedicated to enriching every aspect of your life, which means your needs are the foundations of what we do.
Learn How To Become Your Own Bank and Build Wealth, Power & Freedom with Cryptocurrency.

Copy, Paste, and Profit with Our Cryptocurrency Cash Blueprint – Start Your Journey Today!

Get Ready For The Crypto Membership That Has The Power Change Everything
All the wealthiest people in the country have their tickets ready and are multiplying their wealth as we speak.
Most normal people are completely missing out on this massive event and have no idea what's about to happen.
My team & Me is sharing exactly how people like you can taking advantage of this opportunity during the recession
We don't gamble. We TRADE SPORTS. When we want to earn money, there is no room for luck. Only pure math and a statistical winning edge.
Imagine if you had a fully automated Sports betting AI that not only calculates all the stats and probabilities but also gives you the exact picks you need to place to win? With precise unit sizes! Yes, a complete No Brainer!
TURNING ECONOMIC CHALLENGES INTO OPPORTUNITIES
NOW IS THE TIME TO TAKE CONTROL OF YOUR FUTURE!
I'm Matthieu Jason aka ThePrinceJason, and I know that a lot of people may be telling you that now is not the time to expand or create your business. They might say that you need to contract in order to survive the current economic climate.
But I want to ask you: is shrinking your goals and your business the path to lasting wealth & financial freedom?
I believe that the answer is no. That's why I'm inviting you to join me get the copy of my Generational Wealth eBook, I've few bonus for you.
You have nothing to lose but you could gain everything. So come and be part of the movement and let's create a better future for you and your family.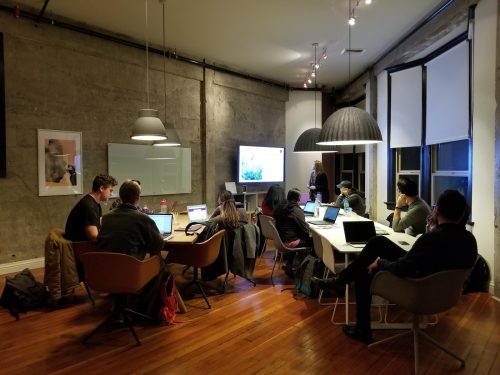 I work with wonderful people who inspire me every time. It's a pleasure to work with them.
Road to the top was difficult but I would not be here without all the companies that trusted me.
I would like to say thank you so much!
As Social media producer, influencer and Luxury lifestyle concierge I working with artists, Luxury brands, and celebrities. I worked with people and companies, large and small who need my undivided care and attention.
I couldn't be more honored to represent and work with some of the largest brands and high-net-worth individuals. Some of the folks I've worked with:
Floyd Mayweather, Cody Sperber, Gary Vaynerchuck, Tony Robbins, Grant Cardone, Rick Ross, Tyga, Drake, Dwayne Wade, Austin Mahone, Lana Rhoades, Bella Thorne, Dababy, 6ix9ine, Lil Pump, Snoop Dog, Kevin Hart, Rich The Kid, Kylie Jenner, Kim Kardashian and many others.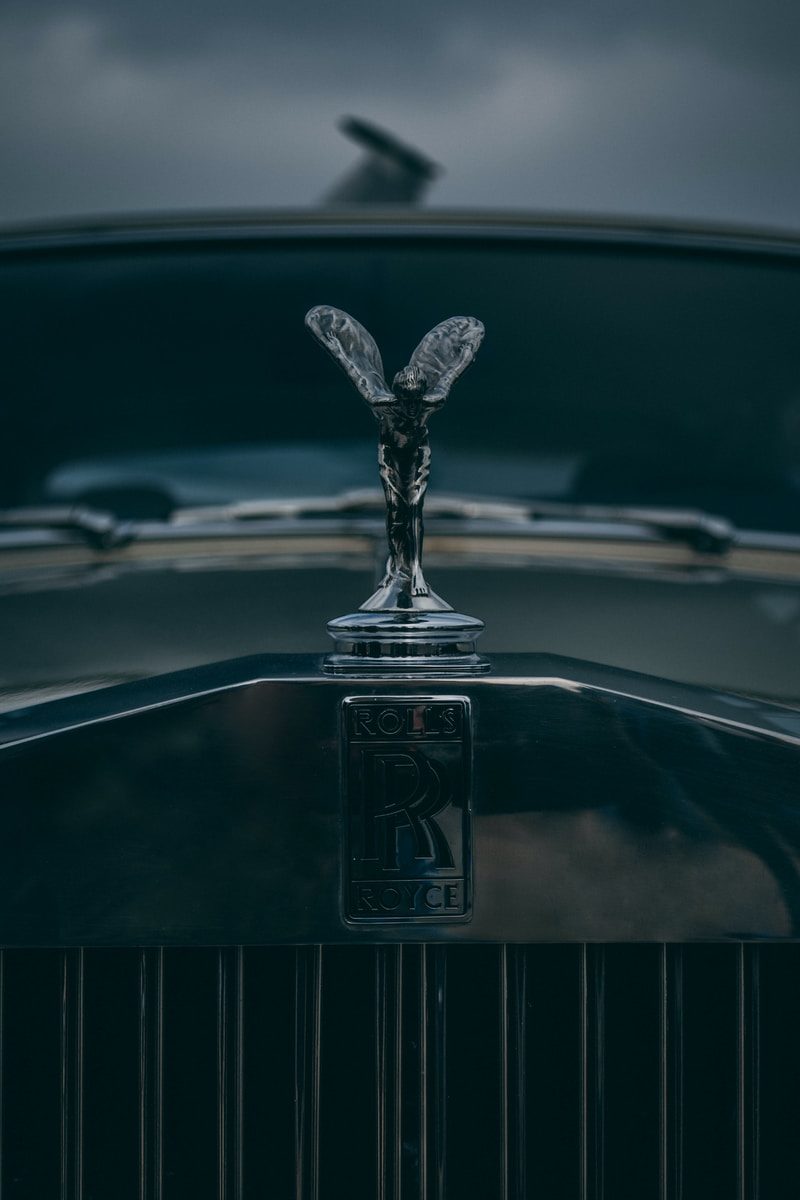 If you have a task in mind, would like to work with me or just want to say hello, don't be shy. I'd love to meet you. Really!
Contact@theprincejason.com

Press@theprincejason.com

  www.ThePrinceJason.com
The Ritz-Carlton Residences, Bangkok.

114 Naradhiwas Rajanagarindra Rd, Silom, Bang Rak, Bangkok 10500, Thailand
The Ritz-Carlton New York, Central Park.

50 Central Park S, New York, NY 10019, United States